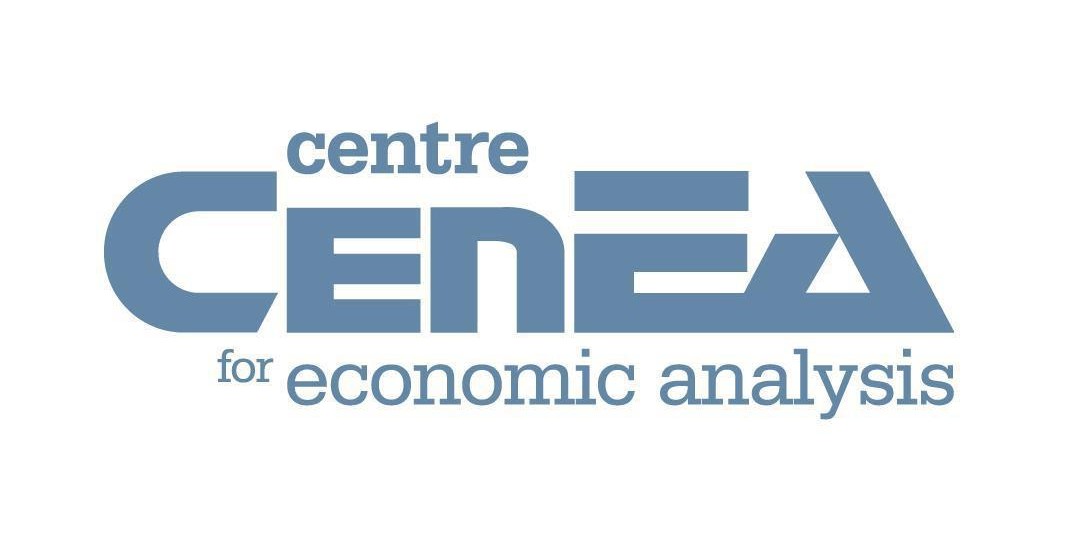 In 2020 CenEA will recruit up to two graduates for Research Economist positions to work on a number of applied research projects with an important policy component. Candidates should be fluent in English (Cambridge Advanced level or equivalent) and work experience or studies in English will be an advantage. A university degree (completed or close to completion) and familiarity with computers are necessary requirements. A doctoral degree, academic publications, experience in research and ability to work with large data sets using statistical packages (e.g. R, SPSS, STATA) will be considered an important advantage. Degrees in economics, statistics and sociology will be given preference, but candidates with degrees in other related disciplines will also be considered.
Work at CenEA offers excellent opportunities for developing your research skills and involves working in an international environment on joint projects with institutes from Germany, the UK and with members of the SITE Network. CenEA will support your development through international workshops, seminars and training. We offer a competitive salary and a stimulating work environment.
For more information on the offer please see the attached document.