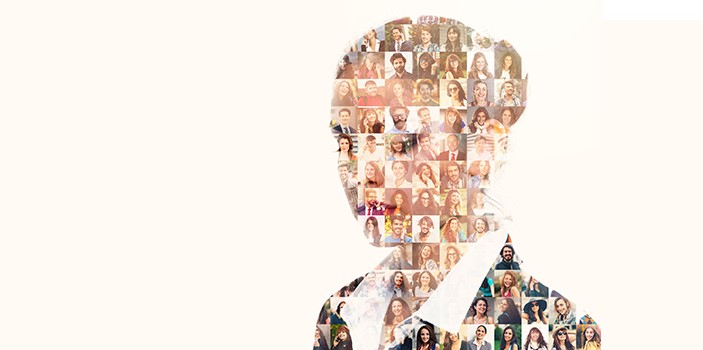 05.12.2019: CenEA's Director, Michal Myck, to speak at an EBRD conference on "Equality and inclusion in the work place: best practices from CEE"
The EBRD, in collaboration with Google, organises a half-day conference on Thursday 5 December 2019 to discuss the future of equality and inclusion in the workplace and to share best practices from leading companies in Central and Eastern Europe.
The regional conference builds on the current business momentum to address emerging economic inclusion in Central and Eastern Europe and explore solutions driven by the private sector under equal opportunities-related policies and practices across operations, including recruitment, outreach, training, retention, safety, promotion, advancement, family leave, as well as skills development strategies.
The landscape around diversity and inclusion in the workplace has changed significantly given demographics change and the rising awareness on fairness in the workplace. Employers are beginning to understand the importance of creating an equal and diverse workplace for attracting and retaining talent. Education around diversity and inclusion is no longer a "check-the-box" item, but a vital aspect of company culture.
An increasing number of millennials believe that organizations have a moral obligation to give back to the society in ways that create an inclusive environment for everyone to participate and thrive, regardless of their gender, sexual orientation, gender identity, race, ethnicity or disability. What does this mean for the future landscape of the workplace? What can companies do to meet the demand of the new workforce?
The session aims at building the understanding of the audience in the following topics:
Acknowledging progress on gender equality-based equal opportunities policies and practices and taking stock of emerging challenges (childcare provision, women on boards);
Recognising the importance of wider diversity and equality in the future workplace landscape, especially for LGBTI and people with disabilities;
Discussing the key issues facing companies around equality and diversity and the relevant advice to address them;
Demonstrating the value of creating a diverse and equal workplace to facilitate peer-learning through sharing case studies and training opportunities.
More information about the event can be found here.