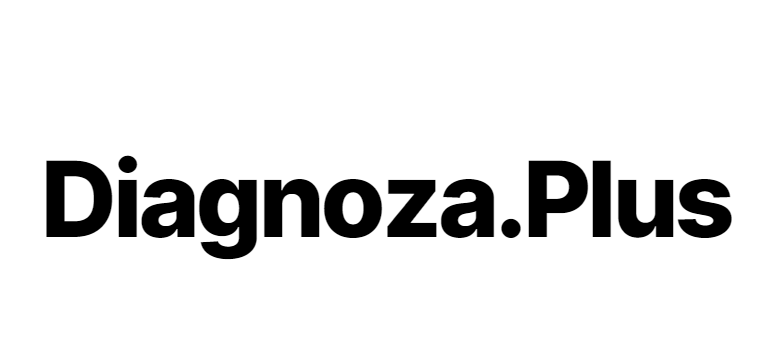 CenEA is a partner in DIAGNOZA.plus, a study of the Polish labour market
The University of Warsaw in cooperation with GRAPE, CASE, CenEA and IBS is carrying out a study of the Polish labour market DIAGNOZA.plus.
The project focuses on the analysis of current labor market indicators such as the unemployment and employment rates, the wage level and working conditions.
This innovative study carried out in the form of online interviews facilitates amon other things the analysis of how the COVID-19 pandemic and the economic slow-down it caused has affected the Polish labor market.
Information about the study and current reports prepared on the basis of its results can be found at DIAGNOZA.plus.