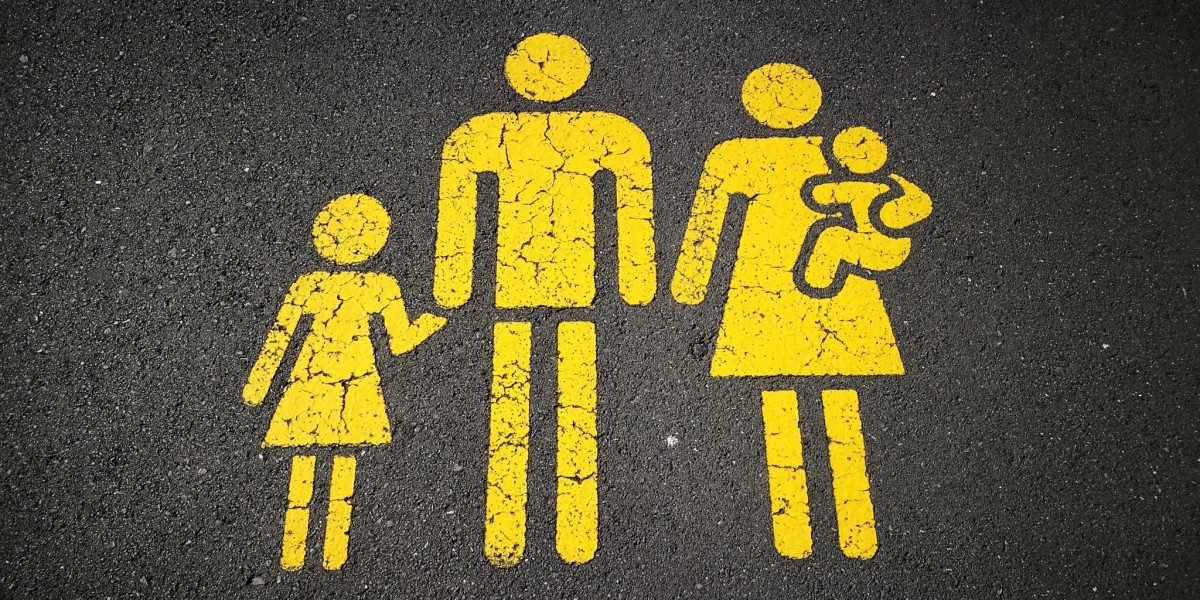 Five Years in Operation: the Polish Universal Child Benefit
Over the last five years, Polish families with children have been entitled to a relatively generous benefit of approximately €110 per month and child. Initially granted for every second and subsequent child in the family regardless of income and for the first child for low-income families, the benefit was made fully universal in 2019. With the total costs amounting to as much as 1.7% of Poland's GDP, the benefit reaches the parents of 6.7 million children and significantly affects these families' position in the income distribution. Its introduction has led to a substantial reduction in the number of children living in poverty. However, since families with children are more likely to be among households in the upper half of the income distribution, out of the total cost of the benefit, a proportionally greater share ends up in the wallets of high-income families. While the implementation of the benefit has significantly changed the scope of public support to families in Poland, there are many lessons to be learnt and some important revisions to be undertaken to achieve an effective and comprehensive support system.
An abbreviated version published as a FREE Policy Brief is available here.